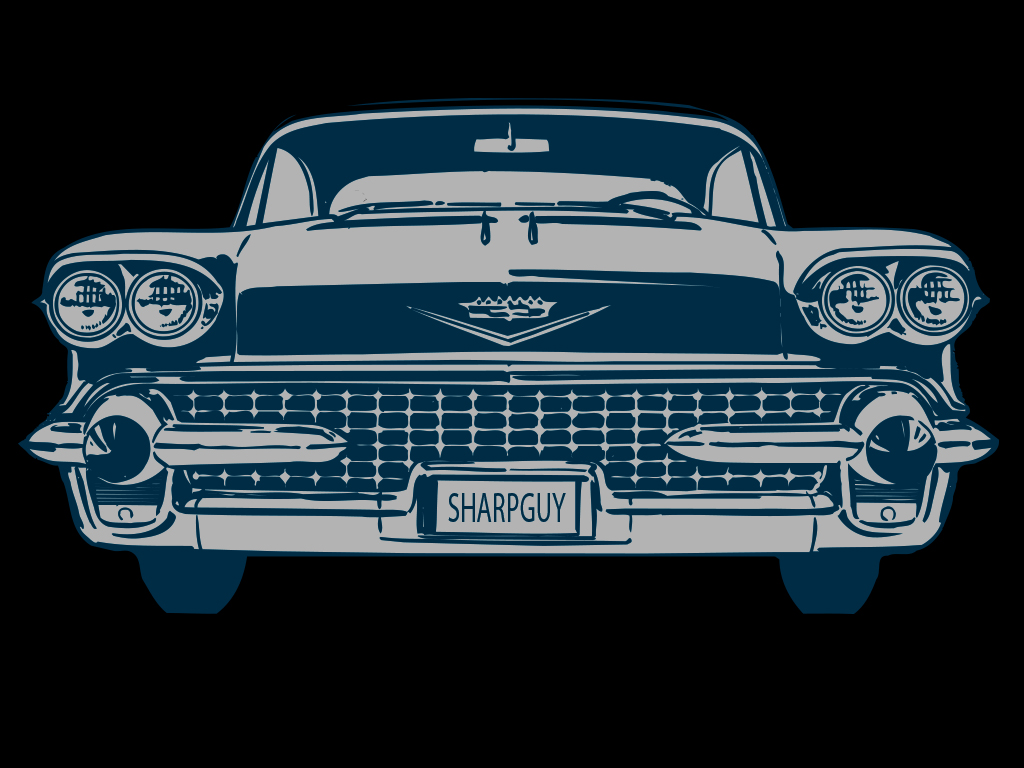 There are a lot choices these days when it comes to web development and design.
It can be hard to know the right questions to ask, especially when the subject matter gets technical in a hurry and you feel your eyes glazing over. We're here to help.
Highest Design and Production Standards.
More than two decades experience, and I am an actual person you can talk to.
Working well with clients yet always pushing to create the best designs and service possible. Responsive and intelligent discourse is the norm.
Here at Sharp Guy Productions we handle a few select clients so that we may focus on generating the highest quality results, using the highest end printing houses in the world, and staying on the cutting edge of responsive web design.
01
Graphic & Fine Arts
John Marc Bimonte has been involved with graphic arts for over 30 years, in both a teaching and professional capacity. At the same time Mr. Bimonte also continues to explore his first love, printmaking, as well as watercolor painting and traditional bookbinding pursuits.
02
UI/UX Design & Development
Mr. Bimonte still enjoys creating slick, responsive web designs and other tech-driven solutions for a range of clients and non-profits.
03
Film & Animation
John Marc has recieved international attention for his semi-famous cult animation hit, "Strangeness Gets Weirder" which reached an international audience.
Services
Services
We are always working on a variety of projects across media.
Pro Bono Work
Always interested in using my powers for good. Let me know if you are non-profit or community organization that needs a little design help.
GET SHARP !
Portfolio
Portfolio
Here is a very small selection of finished work across several media.
Pricing
Pricing
Here is a general guide to pricing for our services. Your actual milegage may vary.
Free
$0
/ month
Initial Consultation
Design Inquiries
Dealer Inquiries
Business
$299
/ one-time
Business Cards
Flyers & Inivitations
Photo Preservation
Brochures
Hourly Rate Option Available
Developer
$1299
E-Commerce
Branding Suites
Database Management
Technical Consulting
Hourly Rate Option Available
Team
Team
Despite our massive output, SGP is simply the mountain, the man, the macs and, of course, the dog.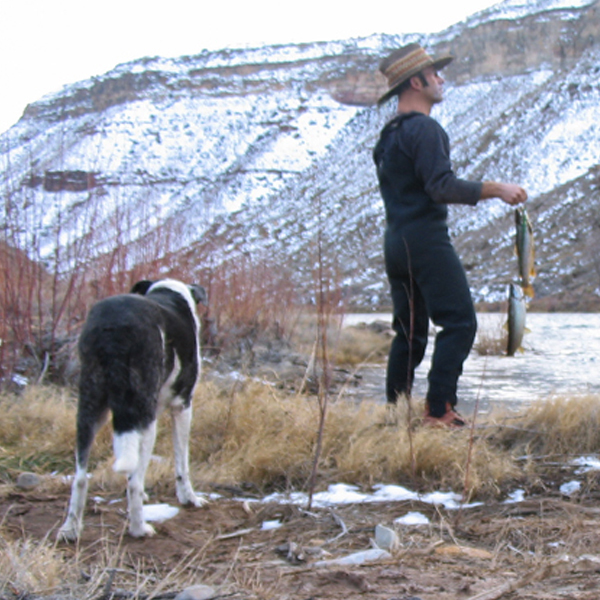 John Marc Bimonte
The Sharp Guy
An honest depiction of what I'd rather be doing, which of course is fishing. Doing design is still pretty good.
Contact
Contact
Get in touch with us with your questions and comments. Play nice.
Our Address
Cedaredge, Colorado, USA
Email Us
info@johnmarcbimonte.com